Products utilizing SunCad's PCB layouts:
Regen's ReNu solar panel
RHINO board
University of Cape Town
S. Africa
Collapsible keyboard by Think Outside
Philips flat-screen TV

Internet radio by 3Com
Apple clone products by Power Computing, Motorola and Umax
Electronic hand tools by Zircon
Audio mixers by Euphonix
Fingerprint scanner by Indivos
---
PC board expertise:
High-speed, extremely high-density digital designs, analog, mixed signal
...ask us to view some examples.

Latest packaging technologies
---
SunCad utilizes Altium Designer and PADS layout tools for our designs.


Contact SunCad for a quote:
(512) 518-3642
or E-mail:
Alan Sansoucie
alan@suncad.com
SunCad Designs has been producing exceptional PCB designs internationally for nearly 20 years, in many areas, including telecom, audio, video, medical, computer, even drilling and motor control applications. SunCad's lead designer has over 25 years of experience in the industry.

SunCad prides itself on an exceptional record of producing error-free designs and keeping deadline promises. Most importantly, you can always be assured a highly experienced designer will handle your PC board layout with a personal and professional commitment.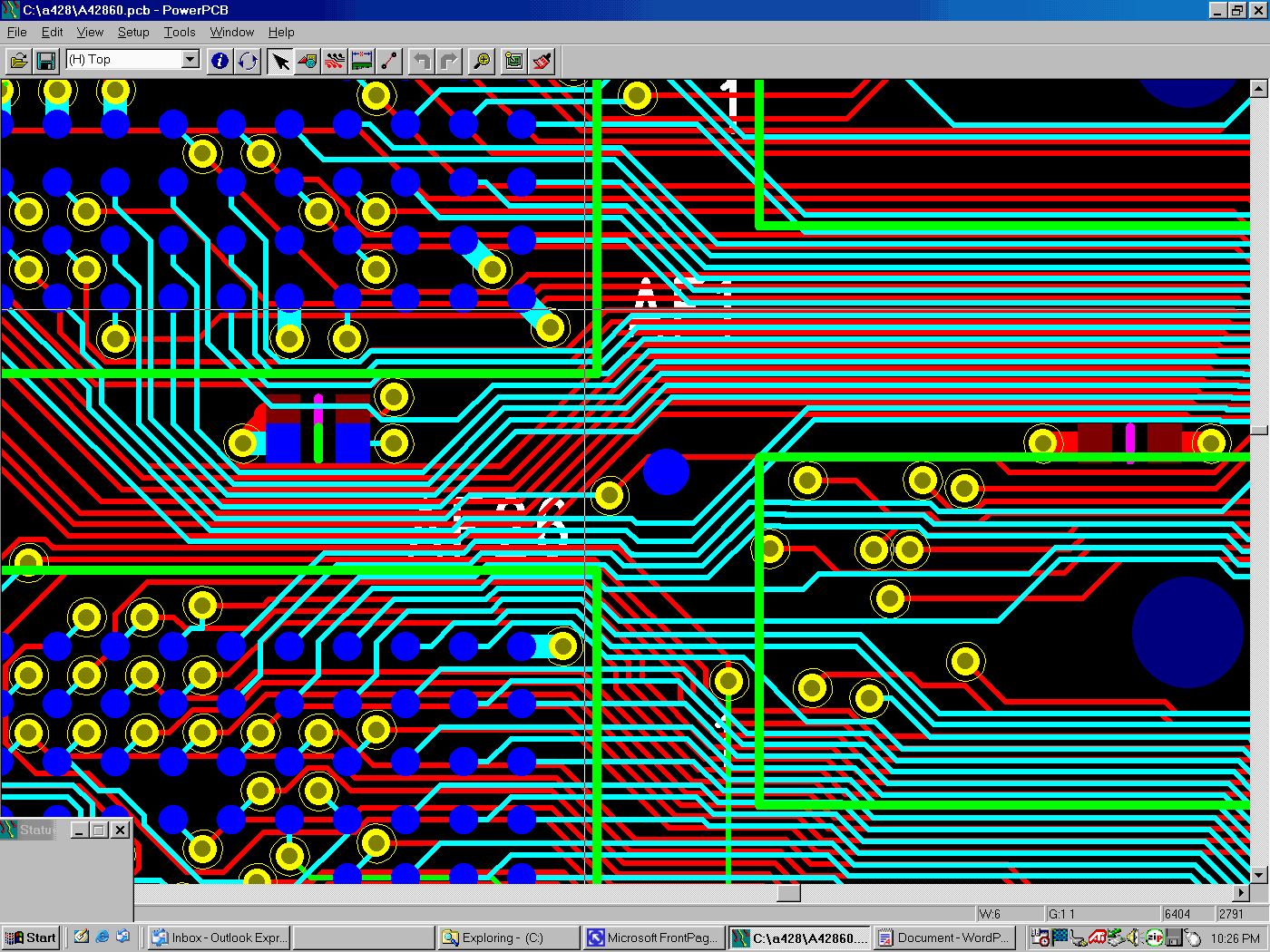 What our clients have to say:
"We were very happy with your quality and speed. I think we've found our outside source for layout."
Scott – Onset Computer
"I trust you based on the accuracy and high quality of all your work that I've seen so far. And, did I mention, QUICK?"
Dave - Element Labs
"I would like to thank you for doing a great job. I appreciate the quality of your work and your attention to detail. You will definitely be considered for our next job."
Phil - Victory Controls
"I'd like to add that Alan did a great job and delivered everything on time. As far as I'm concerned you're the first in line for the next job."
Jake - Regen Contract Engineer
"Jim will be happy to see this board done. We originally attempted to outsource this to a large design house... what a disaster that was. This has gone VERY smoothly."
Jeff - Euphonix
"SunCad was heaven to work with."
Rich - Power Computing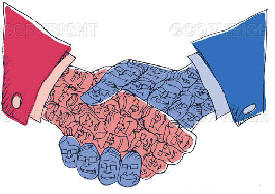 Get Personal
Work one-on-one with a designer with over 20 years experience and top-notch ability. We won't turn your PCB layout over to a low-level designer.
SunCad's Mission
SunCad's mission is to provide top quality designs, absolutely on time! We specialize in printed circuit design - and we're very good at it. Across the country, established industry leaders as well as innovative start-ups have consistently benefited from SunCad's utmost attention to detail.
Challenge us with your toughest design.

Copyright 2014 SunCad Designs